Today, SOHN releases a third song from his upcoming album Trust. Entitled 'M.I.A.', it is propulsive and ominous from its first chords and accompanied by a striking video from Brazilian director duo Vira-Lata.
"'M.I.A.' is a dedicated to the partners of those with depression - the ones who hold it down while their loved ones may be missing-in-action whilst suffering," SOHN explains. "I speak from experience of having a partner who held our world together whilst I struggled to see my way out of darkness, and this is my thank you to all who support their loved ones in times of trouble."
Released digitally on 2 September, the British producer and songwriter's first album since 2017's Rennen also includes the singles 'Segre' and 'Figureskating, Neusiedlersee'. Trust vinyl will follow on 4 November.
+ Pre-order from 4AD Store on red vinyl & CD here +
+ Pre-order from your favourite indie store here +
+ Pre-save on all digital platforms, and digital pre-order, here +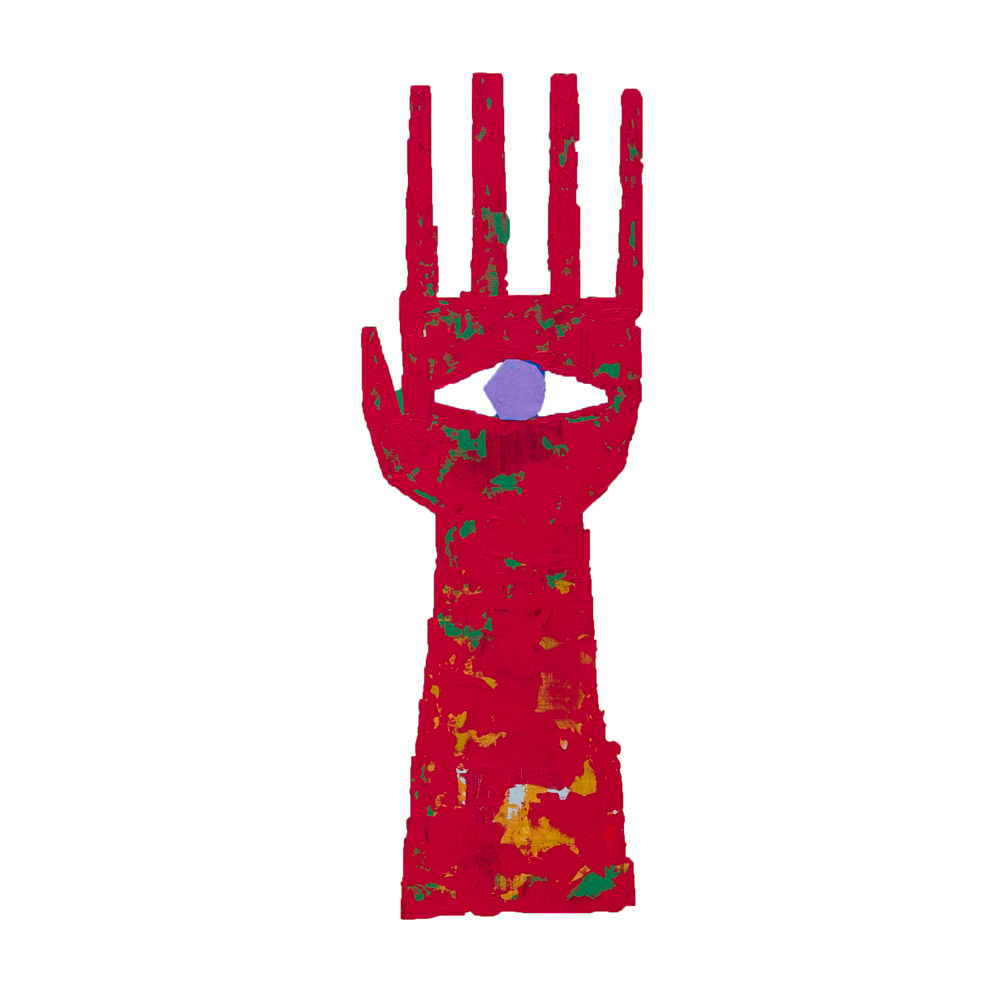 Trust marks a seismic shift in perception and direction for the solo artist, echoing SOHN's new responsibility as the father of three children. Moving from Los Angeles to the serenity of Catalunya and the experience of parenthood changed his mindset. "I felt this kind of openness I hadn't felt before, and I realised I couldn't do it alone anymore - I was missing community and friendship in life and the creative process," SOHN says. For the first time in his decade-long career the producer invited others to help him bring a new album to life, returning to LA (where he recorded Rennen) to work with Yakob, Mike Sonier, Jesse Boykins III, Ryan Linvill, Noah Le Gros and Emile Mosseri. Community, intimacy, family, and openness are key themes on Trust as the British producer reflects on his past life (Vienna in 'Figureskating, Neusiedlersee') and present reality ('Montardit', 'Segre'). By opening up his creative process to others Toph Taylor invites the listener to experience his most intimate and personal work to date. "On [debut album] Tremors it was like I was behind glass, but Trust feels like you could be sat in that room, and not just with me; you're sitting in this room with me, some musicians, some friends."
Trust is released digitally on 2 September and will be available on CD and red vinyl on 4 November. The first pre-orders on the 4AD site will receive a signed 'Trust' print.
+ Pre-order from 4AD Store on red vinyl & CD here +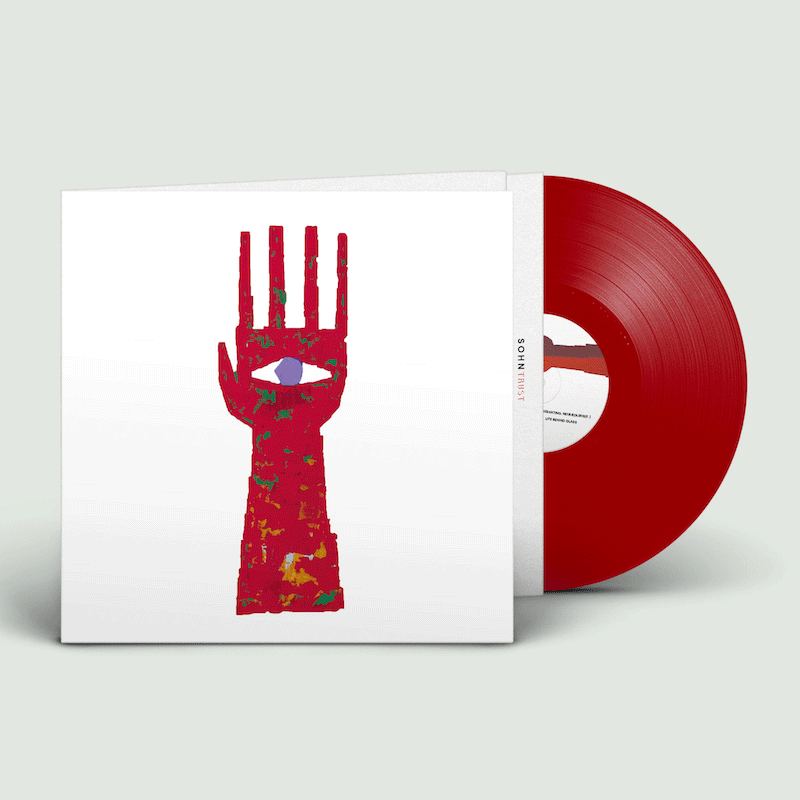 SOHN – Trust
4AD0517
1. Start
2. Antigravity
3. Figureskating, Neusiedlersee
4. MIA
5. I Won't
6. Riverbank
7. Life Behind Glass
8. Truce
9. Montardit
10. Segre
11. Station
12. Basis
13. Caravel
To celebrate the release of Trust, SOHN will tour Europe and the UK in the Autumn. Tickets for all shows are on sale now here.
August
27th - Golden Leaves Festival, Dormstadt, Germany
September
1st - Progresja, Warsaw, Poland
3rd - TivoliVredenburg (Ronda), Utrecht, Netherlands
4th - Paradiso, Amsterdam, Netherlands
6th - VEGA, Copenhagen, Denmark
7th - Parkteatret, Oslo, Norway
8th - Nalen, Stocklholm, Sweden
10th - Columbiahalle, Berlin, Germany
11th - Neue Theaterfabrik, Munchen, Germany
12th - MeetFactory, Prague, Czech Republic
13th - PPC, Graz, Austria
15th - Bierhübeli, Bern, Switzerland
16th - Salzhaus, Winterthur, Switzerland
18th - Locomotiv Club, Bologna, Italy
19th - Magazzini Generali, Milan, Italy
21st - Sala Apolo, Barcelona, Spain
22nd - Shoko, Madrid, Spain
23rd - Kafe Antzokia, Bilboa, Spain
25th - La Maroquinerie, Paris, France
26th - Trix, Antwerp, Belgium
November
13th - QMU, Glasgow, Scotland
14th - The Academy, Dublin, Ireland
15th - O2 Ritz, Manchester, England
17th - GWX, Bristol, England
19th - Roundhouse, London, England
30th - Live Music Hall, Koln, Germany
December
1st - Mojo Club, Hamburg, Germany
2nd - Reithalle, Dresden, Germany
4th - Wuk, Vienna, Austria
5th - Posthof, Linz, Austria
6th - Rockhouse, Salzburg, Austria